Acupuncture in Mississauga
As an ideal adjunct to chiropractic care, we use acupuncture when we see health problems that seem caused by disruption to energy pathways in your body called meridians. This centuries-old healing procedure focuses on the integrity of bodily systems, not specific conditions.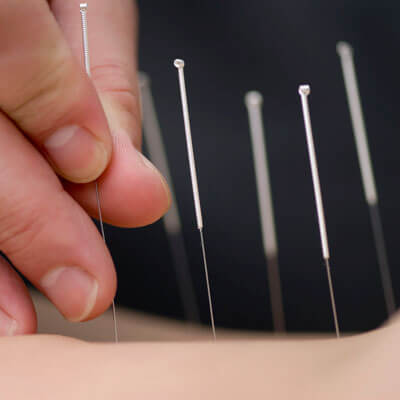 Meet Nina Tang
Nina has a certification in acupuncture. Nina continues to update and educate herself through workshops and seminars to better service her clients.
To book an acupuncture appointment call us at (905) 369-5433.
---