Kore~Energy Massage
We often recommend massage in combination with your chiropractic care. While chiropractic focuses on the relationship between the spine and its impact on the nervous system, massage focuses on the 650 muscles of the body. In combination with chiropractic care, massage therapy can help improve circulation and muscle tone.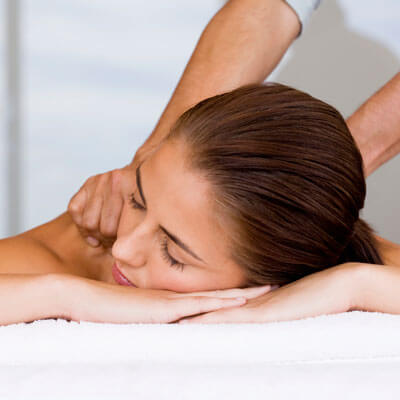 Meet Faith Martin
Faith is a registered massage therapist specializing in Reflexology and Functional Massage. Reflexology reduces stress, muscle tension and pain and inflammation in the body through the hands and feet. Functional Massage is a 1/2 hour appointment done without oils (you remain clothed). It is a movement based clinical treatment. Faith also provides the traditional deep tissue Swedish Massage.
To book a massage therapy appointment call us at (905) 369-5433!