Meet the Team at Kore~Energy Chiropractic
Get to Know Us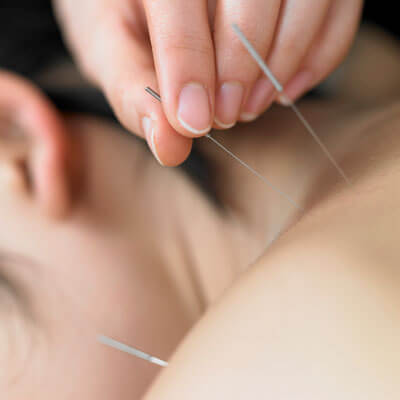 Meet Nina Tang
Nina Tang is one of Kore~Energy Chiropractic's registered massage therapists. She's experienced in Swedish massage, deep tissue massage, foot reflexology, Chinese tunica, acupressure, hot stone scalp, bamboo massage and Shiatsu massage!
Her expertise includes treatments for migraine headaches, muscular pain, anxiety, muscle tension and so much more.
Nina also has a certification in acupuncture. Nina continues to update and educate herself through workshops and seminars to better service her clients.
To book an acupuncture appointment call Kore~Energy Chiropractic at (905) 369-5433.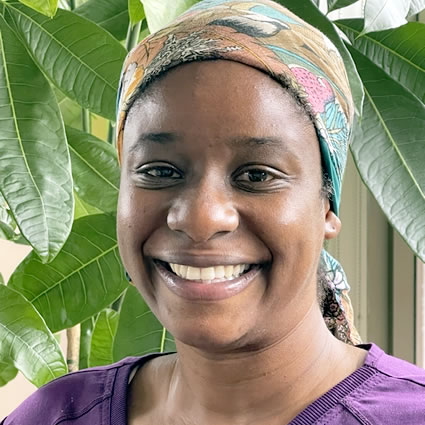 Meet Faith Martin
Faith is a registered massage therapist specializing in Reflexology and Functional Massage. Reflexology reduces stress, muscle tension and pain and inflammation in the body through the hands and feet. Functional Massage is a 1/2 hour appointment done without oils (you remain clothed). It is a movement based clinical treatment. Faith also provides the traditional deep tissue Swedish Massage.
To book a massage therapy appointment call Kore~Energy Chiropractic at (905) 369-5433!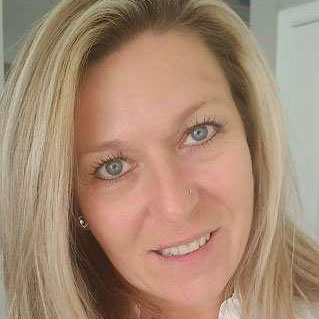 Meet Carol Korenic
Carol has a 17 year history of practising therapeutic massage and after a few years hiatus to pursue other passions, has recently returned to the field to offer her expertise to help address the ongoing issue of high stress levels among people in our society through relaxation massage.
Relaxation massage is aimed at increasing the body's circulatory system that in response provides stress relief, induces relaxation and creates better balanced physical and mental health.
Book your first appointment today to feel the results first hand.
Fees:
30 mins – $45
45 mins – $60
60 mins – $80
(HST not included)
Please note: Relaxation massage conducted by Carol does not qualify for insurance reimbursement but does come with amazing results!

---
Meet the Team at Kore~Energy Chiropractic | (905) 369-5433